3 Charlotte Area Locations to Serve You Best
Southend Charlotte Lake NormanRock Hill
Expert Plumbing Services in the Greater Charlotte Area, 24/7
Many plumbing companies are so big that it's nearly impossible to speak with the owner or a licensed plumber; others are so small that the owner has a wrench in his hand all day. At Charlotte Plumbing my goal is to speak with any client that would like to discuss their issue with a 3rd generation licensed plumber. For clients with more complex and expensive issues, I make it a priority to visit their property to ensure our technicians are providing the best service.
Local Reviews for Charlotte, NC
Rated 4.9 out of 5 stars based on 15 customer reviews
---
Great customer service and great pricing!
Elizabeth – Charlotte, NC
Could not have had a better experience. Honest, doesn't try and sell you something you don't need. Great pricing! Will use them again in the future.
---
Well done
Duan – Charlotte, NC
Quick and friendly service! Thanks you guys!
---
Great service!
William – Charlotte, NC
Charlotte Plumbing was awesome! They were very fast, professional, and affordable! We'll definitely be using them in the future!
---
Really helpful and polite
Amanda – Charlotte, NC
These guys were fast, friendly, and reasonable. They make sure you understand what the problem is and then clearly explain the solution. Great service.
---
Great job!!
Elizabeth – Charlotte, NC
They came out quickly and stayed after dark to finish the job. Thank you guys!
---
Great service
Diane – Charlotte, NC
Came out and found the problem quickly. Will definitely be calling them again for future work.
---
Really great service
Isabel – Charlotte, NC
---
Excellent Service
Roberta – Charlotte, NC
The gentlemen that did the work in our home were very friendly and had working knowledge of what needed to be done. I would recommend them to family, friends, and co-workers.
---
Perfect service and techs
Will – Charlotte, NC
10 out o 10 in all areas of service
---
Great service
Linda – Charlotte, NC
---
Top notch
Cory – Charlotte, NC
Guitar and Cody came out and were fantastic. Great attitude, friendly and very knowledgable. I felt like they gave the best advice for my situation, not what would make them the most money. I would highly recommend these guys and their company.
---
Awesome fast & friendly service
Brittany – Charlotte, NC
Josh & guitar were very helpful & had my sink fixed bright and early the morning after it broke!
---
Fantastic Service
C.T. – Charlotte, NC
CP was at my house the day after my bathroom flooded and they fixed the issue without any problem. I would call them again in a second.
---
Outstanding
rob – Charlotte, NC
Your service was outstanding and will use your service in the future.. Thank you
---
Friendly knowledgeable plumber
Hunter – Charlotte, NC
Arrived on time, explained everything and made a great reccomendation.
Expert Drain Cleaning Services in Charlotte NC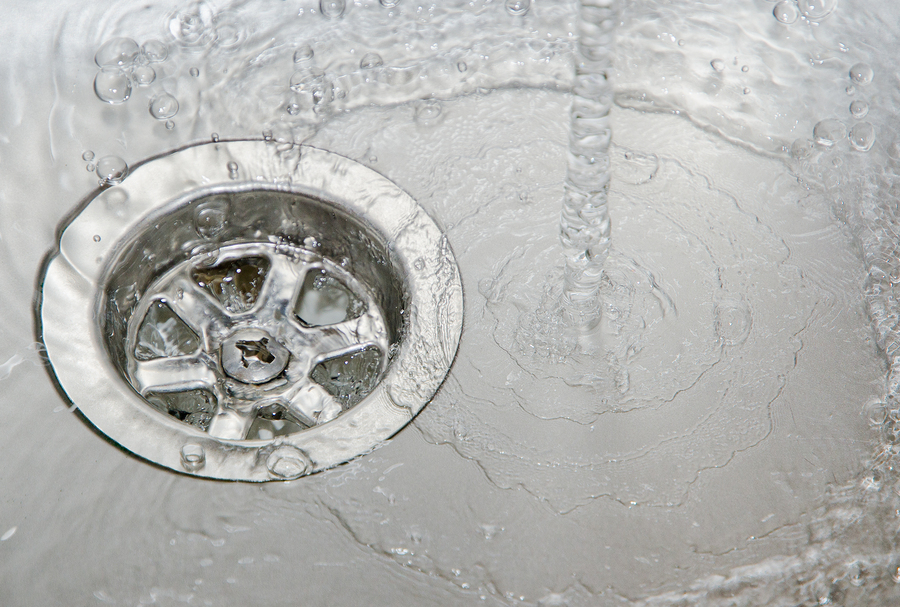 At Charlotte Plumbing we have drain cleaning professionals in Charlotte, NC providing fast, friendly service with 24/7 emergency appointments available. If you've attempted to clean or unclog drains at your home or business and are experiencing recurring issues, give us a call today. We have the experience to diagnose the problem quickly and the tools to fix the drain issues permanently.
Often times clogs arise from common household products like grease, chemical cleaners, hair and hair care products and even roots from landscaping or trees. Our drain cleaning service helps to prevent health risks at home or work and can also increase overall production at your commercial facility.
Drain cleaning service by our highly rated professionals offer many benefits including:
Over 80 years of family experience in the plumbing trade
Save time and money by getting the job done once and prevent future issues.
Latest technology and drain cleaning tools.
Looking for Garbage Disposal Repair in Charlotte?
Wehter your are looking to fix a problem garbage disposal or want to install a new system, our experts are here to provide high quality garbage disposal services in Charlotte, NC and surrounding areas.
A poorly draining kitchen sink can cause immense frustration and may even pose a risk to your health if not repaired in a timely fashion. Large amounts of food and other debris can overwhelm your disposal system over time – leading to clogs in your drain.
If your garbage disposal has stopped turning on, the garbage disposal won't drain or if the entire disposal system simply isn't working – contact us today for an immediate fix. Garbage disposal repairs can often be diagnosed and repaired quickly by our experience professionals, saving you money and frustration.